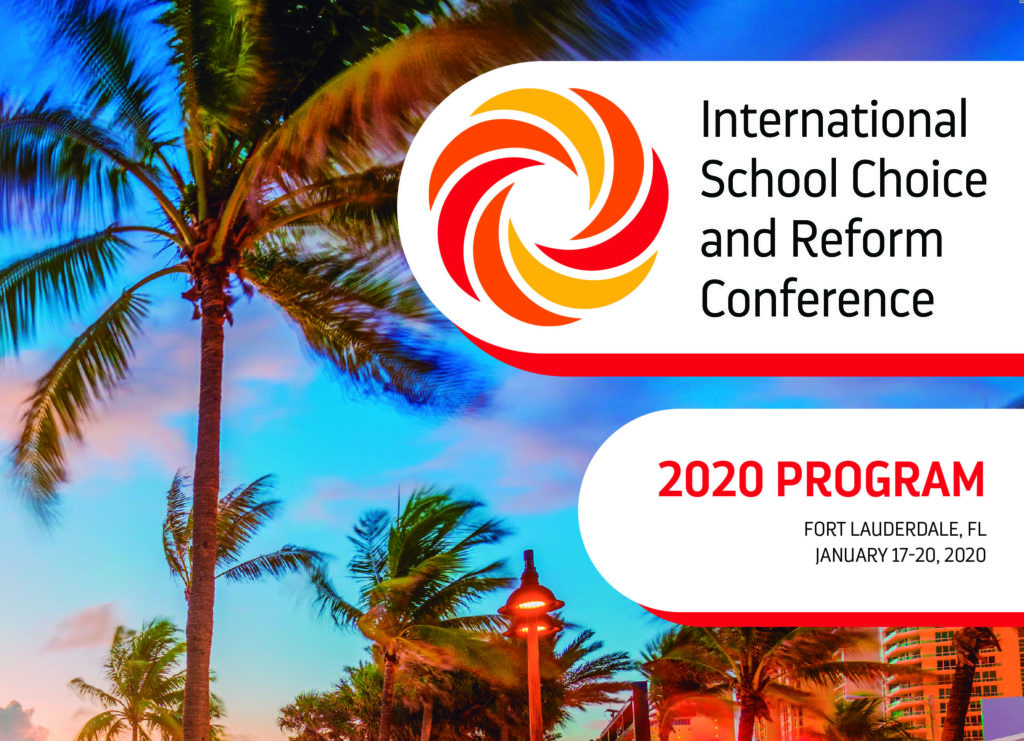 From the 17th of January until the 20th OIDEL
participated in the International School Choice and Reform Conference that took
place in Fort Lauderdale (United States). Since 2012, this conference take
place with the aim to gather a group of more than 100 people whose focus is to
study school choice and the intimate interaction established and emerging
scholars who value collaboration and academic rigor. For OIDEL this conference
is an amazing opportunity to be up to date on the main worldwide trends and
researches on freedom of education. This meeting enables us to have a better
understanding on how the freedom of education should be better implemented from
a database approach and from a theoretical approach.
On previous occasions OIDEL participated on this forum to present the "Freedom
of Education Index". In this 2020 edition, OIDEL has made two presentations in
two different panels.
The theme of the first panel was about International Advocacy in the
United Nations and the European Union. The other speakers of this panel were
Rodrigo Melo from ECNAIS (European Council of
National Associations of Independent Schools) and Miguel Ángel Sancho from "European Foundation
Society and Education".
This was a good occasion to explain how the freedom approach of the right of
education is perceived at these international organisms, and what are the
trends and opportunities in the future years.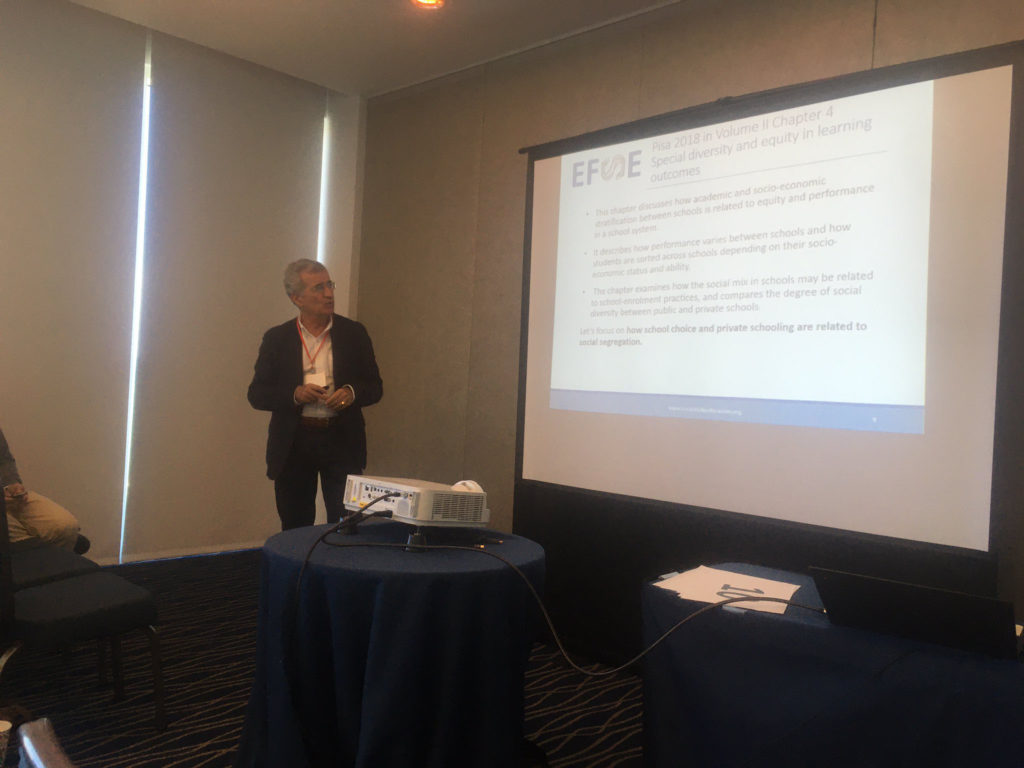 The second panel was titled "Right to education: tyranny or freedom?" in
which we had the honor to share table with Leslie Hinner from EdChoice
Foundation. The presentation of Ignasi Grau (OIDEL) aimed to show the
importance and interrelation of the social dimension of the right of education
from a theoretical perspective and from a political perspective. Leslie showed
how some UN decisions have had an impact at the national level.
This conference was also a good opportunity for OIDEL to share our
activity with other stakeholders on the field of education.
The next edition of the International School Choice and Reform Conference will
take place in Ireland and we look forward to being present.