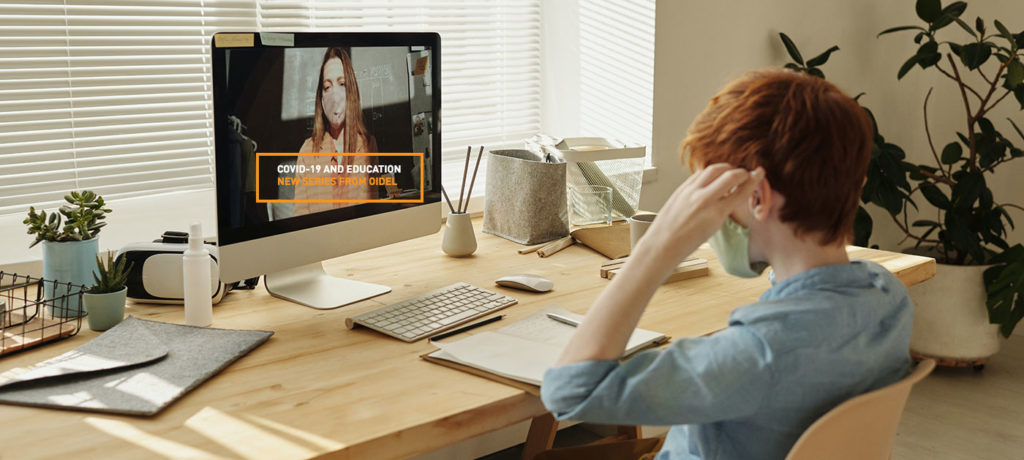 Covid-19 and education
The world of education is facing an unprecedented crisis due to the Coronavirus. With the aim to shed some light on the challenges and creative solution to overcome this crisis, OIDEL will offer a series of short videos in which different experts of around the world will reflect on "Education and the COVID-19". These experts, within their areas of knowledge, will share their vision and experiences on how to achieve a full realization for all of the right to education in this particular context.
El mundo de la educación está frente a una crisis sin precedentes debido al coronavirus. Con el objetivo de arrojar un poco de luz sobre los desafíos y soluciones imaginativas para afrontar esta crisis OIDEL ofrecerá una serie de vídeos de expertos de todo el mundo sobre "Educación y el COVID-19". Estos expertos, desde sus distintos ámbitos, mostraran su visión y experiencias de la crisis sobre cómo conseguir una realización completa del derecho a la educación en este contexto particular.
En raison du coronavirus, le monde de l'éducation se retrouve face à une crise sans précédent. Afin d'éclairer les défis et les solutions imaginatives pour combattre cette crise, OIDEL proposera une série de vidéos d'experts du monde entier sur « Éducation et COVID -19 ». Ces experts, issus de différents domaines, donneront leurs visions et expériences de la crise et sur la meilleure manière, dans ce contexte particulier, de réaliser pleinement le droit de l'éducation.