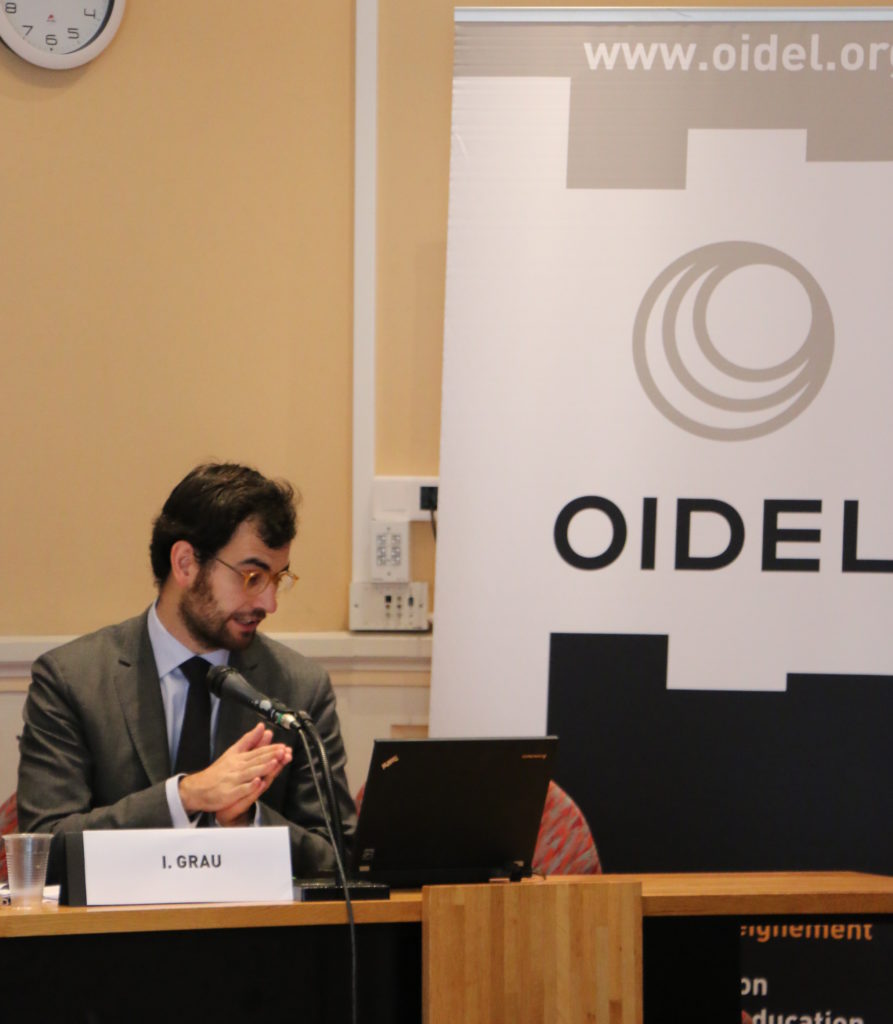 On May 10, our last General Assembly took place in the magnificent Sorbonne University next to Panthéon.
This was the first meeting after Alfred Fernandez passed away last October 2018. With a special thought for his personality, work and devotion for OIDEL over the last 30 years, the General Assembly voted with an absolute majority, to hand over the position of General Director to Ignasi Grau.

Ignasi Grau holds a double bachelor in Law and Business Administration and a master's degree in Political Science. He has been working for OIDEL since 2014 and is in charge of the "Freedom of education index" OIDEL has published.
Ignasi, having strong experience in freedom of education, believes that OIDEL still has much work to do and he will accomplish his work respecting Alfred's intellectual legacy.
We welcome him and look forward to counting on your support to make possible the freedom of education.